A Place Exists Where Options Are Endless and Beauty Is at Your Fingertips…
Trusted Quality & Commitment
ProLam Industries (formerly LTI) is a leading manufacturer of thermofoil products for kitchen and bath, closets and office systems, custom garage systems, gaming, commercial and hospitality industries. We combine state-of-the-art manufacturing technology with the latest design trends to create components and finely crafted doors for cabinets, closets, furniture, and the construction industry. We offer a diverse mix of over 101 thermofoils available, acrylics, and value-added services, so you get exactly what you want when you want it. Service, together with quality products, has made us a company that you can depend on for your needs. Big or small, we have you covered.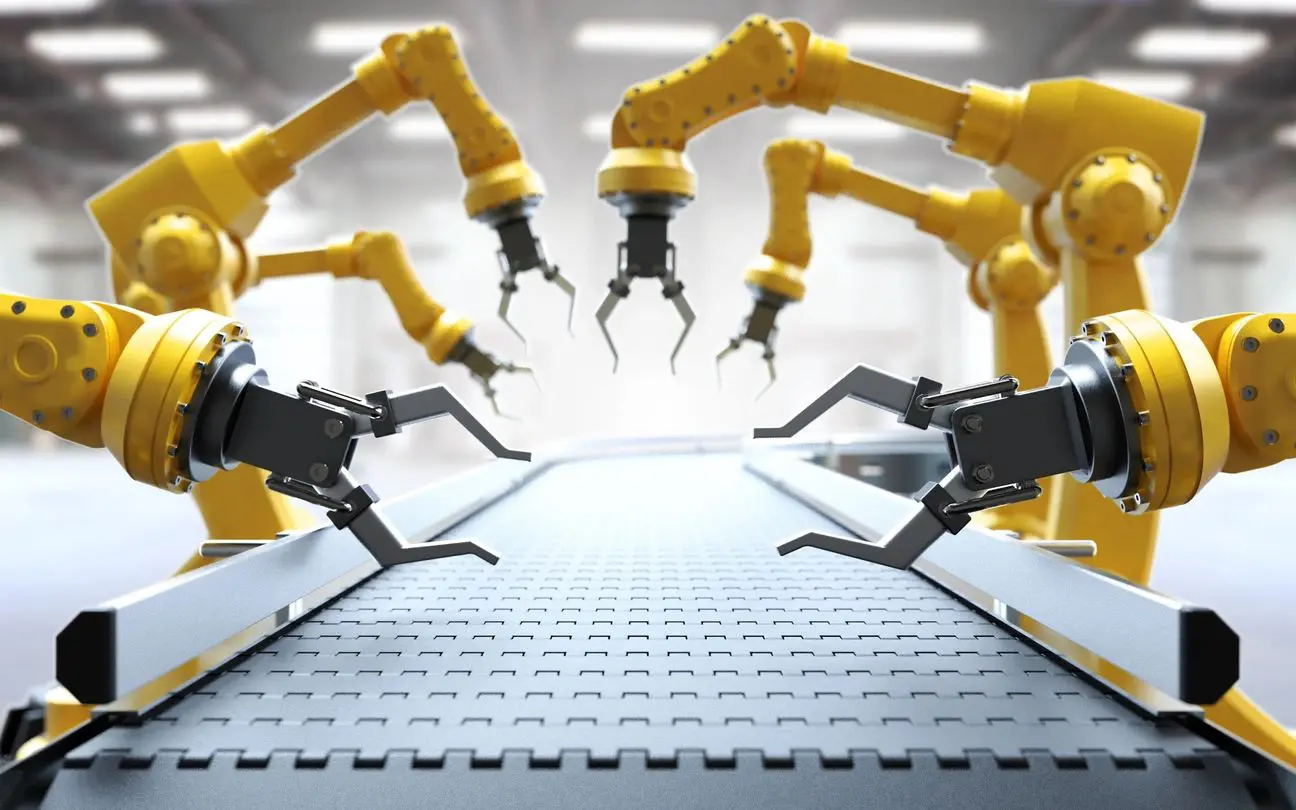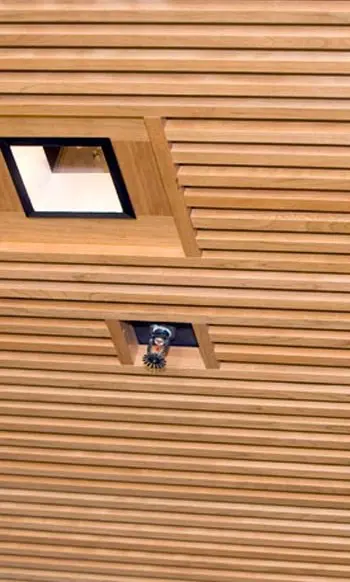 Component Processing
ProLam's Components department can cut to size, shape, drill, edge band, miter cut MDF, particleboard, and composite panels. All products can be packaged to your specifications.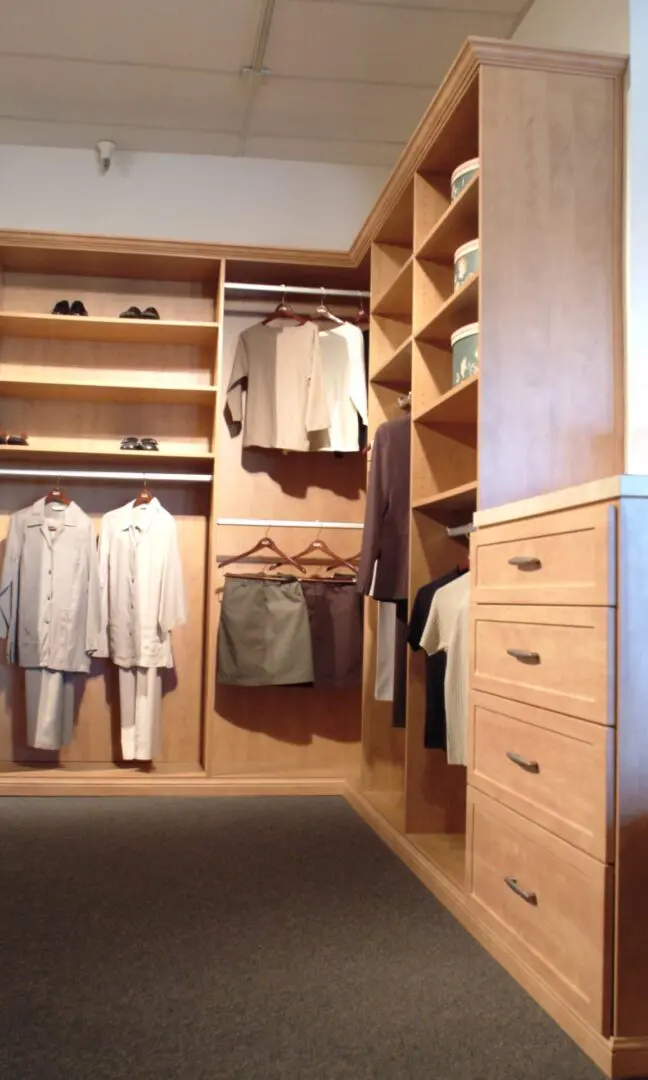 Thermofoil Products
ProLam's Thermofoil and Specialty departments utilize progressive processing techniques, machine centers, and software to create 3D Thermofoil products and components used across numerous creative and custom industries.